RetroFoam: energy efficiency at it's best
According to the Corporation for National & Community Service, $13 billion worth of energy is potentially leaking from houses through small holes and cracks each year.  Whether we realize it or not, energy efficiency benefits all of us.
The benefits of energy efficiency are abundant and RetroFoam can provide some of those benefits.   While RetroFoam can reduce noise levels and utility costs, it can also play a significant contributing factor in making your home healthier.
You may be wondering, "How can wall insulation play a factor in my home's health?"  While seemingly unrealistic, the truth is…wall insulation is indeed a factor and we are going to dig a little deeper to get an understanding of why that is the case.  
Clean air is a goal for many in our country.  While you can't control the decision of the public, you CAN control your decisions regarding your home and place of business.  According to the
Environmental Protection Agency
, "Indoor pollution sources that release gases or particles into the air are the primary cause of indoor air quality problems in homes."
When compared to other insulation materials, RetroFoam can protect the air quality of your home, resulting in cleaner air for you and your family.  RetroFoam is an environmentally friendly product made from organic polymers.
Cleaner Air = Healthy Homes
Having a healthy home for ourselves and our families is a common goal for most if not all of us.  RetroFoam can assist in kick starting that healthier home environment for you and your family. RetroFoam contains no fumes or gases, it's hypoallergenic, but more importantly, it can provide a clean, safe environment for your family.  A home with RetroFoam is a healthier home!
Our team at Pridemark takes great pride in our insulation product.  We love to see our clients benefit from RetoFoam's impressive qualities.  If you wish to learn more about the benefits of RetroFoam, fill out our contact form today!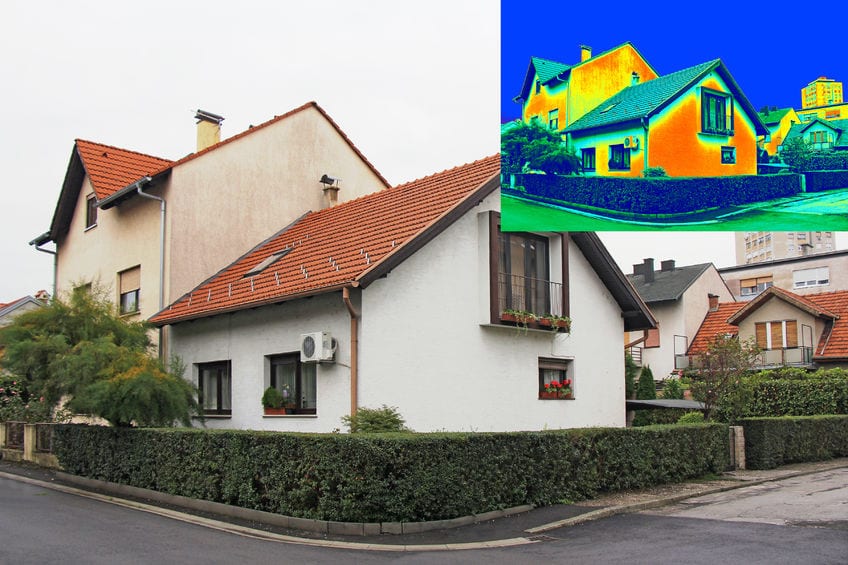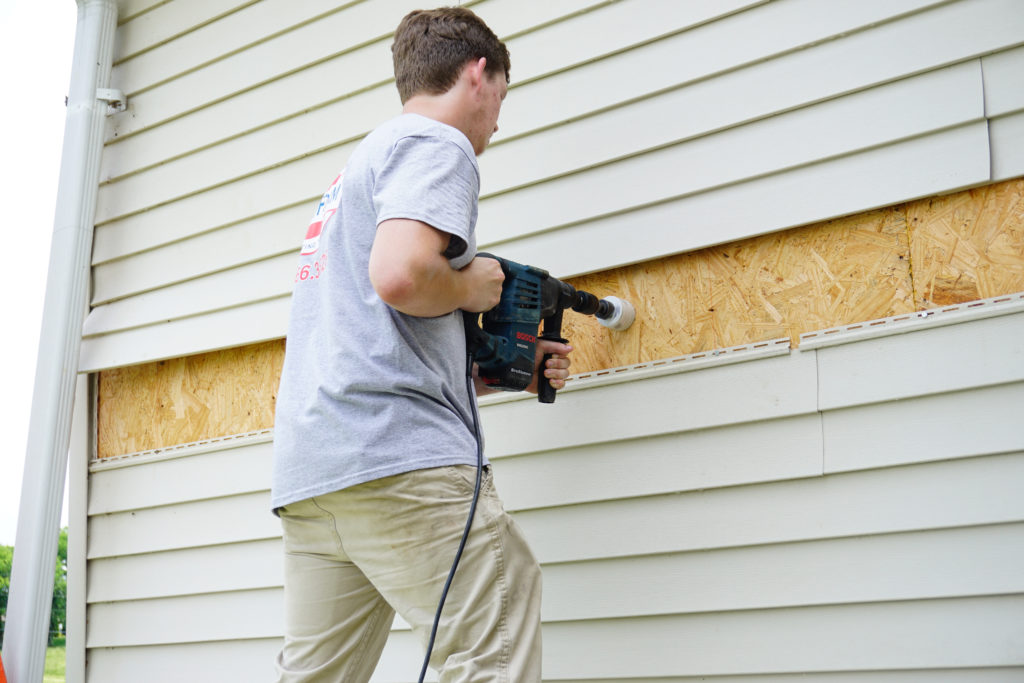 CAN I GET RETROFOAM IN MY WALLS?
YES! We can insulate almost any home with RetroFoam. Whether you have vinyl, wood, brick or any other type of siding we can typically install RetroFoam! The installation process might vary slightly depending on the type of siding but almost every home can benefit from RetroFoam.
HOW DO I GET RETROFOAM?
If you are ready to start reaping the many benefits of RetroFoam wall insulation then request a FREE estimate on our website or by calling Pridemark Construction at (646) 319-1356!